About NBR 4mm Developments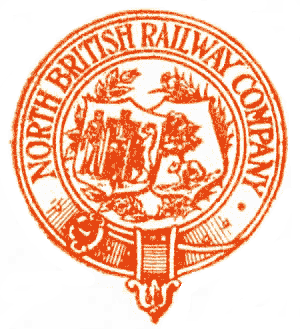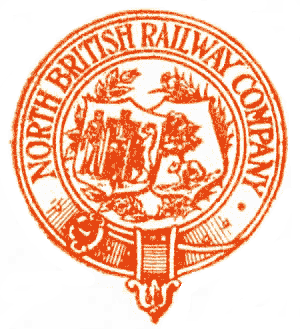 NBR 4mm Developments sells a range of Locomotive Chassis Kits, Wagon Kits and Detailing Etches for the 4mm modeller specialising in rolling stock from the North British Railway Company but with practical applications for other Railway Companies. This range was formerly released by Eastfield Models but has been unavailable for several years.
Chassis Kits are in 22 thou Nickel Silver. They can be assembled rigid or compensated but will require the additional purchase of hornblocks for the latter.
Locomotive Parts etches are in 22 thou, 0.55mm Nickel Silver.
Wagon Kits are in whitemetal with 11 thou brass floor and detailing.
Brake Van Kits are in 0.3mm (11 thou) brass with whitemetal castings and brass wire.
Wagon Parts etches are in 11 thou brass. The recently introduced wagon number plates are in 12 thou brass.
Please note that some items are not yet held in stock as the range is still being assembled but that notes of interest will be taken in those which are still to be released and will influence the speed at which they become available.
You can now order and pay for your purchases with PayPal.
Should you wish any further information then please contact me.
Latest news
I have been made aware of a problem with the \"contact me\" redirection to my email address. Apologies if you have used this and not received any communication back. (14/01/19)
I have the Goods Brake van etches and all the castings in stock except those needed for the buffers. New mould currently being discussed with my caster (10/01/19)
9100 is back in stock 1 left (reserved 14/01/19)
9201 sold out (10/01/19) Please enquire if interested.
9203 several examples still in stock (07/07/18)
9204 sold out (17/08/18) Please enquire if interested. Once these chassis kits are sold, I will only be supplying to order.